I have joined the team at Marathon Consulting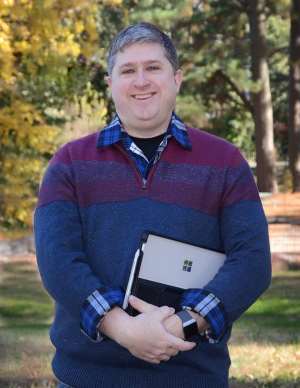 Graham Davis
Owner and Developer
Microsoft Partner


Dear Customers and Clients,
I have joined the team at
Marathon Consulting
located in Virginia Beach and Richmond, VA. 
If you are a new client
, please contact me and the team there for all new projects and services.
For my existing customers who have been with me the past 16 years, ongoing services will continue as they have been without interruption. 
Thank you for your dedication and commitment in having me as your
Partner in Technology.
Graham Davis
Owner and Developer
Microsoft Partner