Over 25 Years of Professional Experience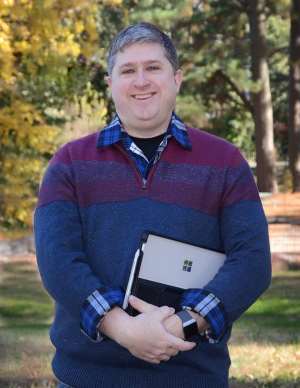 Graham Davis
Owner and Developer
I am a trained professional whose experience comes from over 25 years of employment in Banking, Insurance and ISO Certified Manufacturing. Because of this experience, my coding abilities are not limited to what's known as simple "Plugins and Short Codes". I operate as a true development shop, where our imaginations are the only limitation to what we could do.
I have been serving the Real Estate since 2005 and have since then, have developed several platforms specific to the industry. This includes RETS imports, data API, xml syndication, lead capture, CRM integrations, and a Website package with CMS.
My partnerships with Velosio, Nimble and Microsoft even furthers the availability of value added products and services I am able to offer. This includes a network of highly trained professionals as well as the ability to provide direct offerings of Azure, Office 365, SharePoint and online CRM's. Everything you need for supporting the success of your business.
Much of what I have learned was taught to me by some of the best industries in the business. It is the things I learned from them that I would love to bring to you.