Finding the perfect fit
No out of the box solution is ever a 100% "Perfect Fit". Most often, they have to be extended or supplemented in some way. In other cases, a solution has been custom developed in-house and is no longer up to par with the current technologies. In any case, I will happy to discuss your project with you and lay out a plan to make your processes flow and get your systems where they need to be.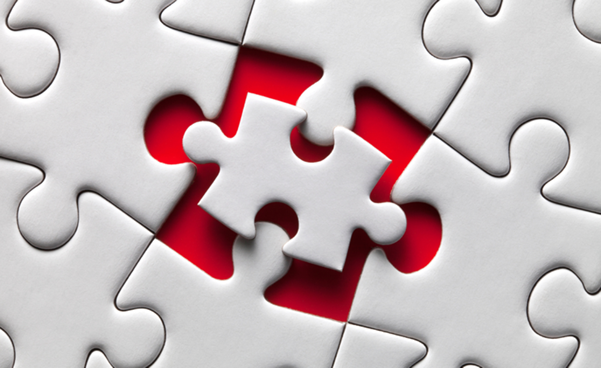 Specializing in Microsoft Technologies
Web and Mobile
ASP.net
MVC.net
C#.Net
Bootstrap
JavaScript
JQuery
JQuery-UI
JQuery Validation
JSON
HTML5
CSS
AJAX
Charting
Graphing
Reporting
Data Technologies
SQL Server
MySQL
Stored Procedures
SQL Functions
Entity Framework
Linq
Web Services
AJAX
JSON
REST API's
SOAP
WCF
XML
CSV
Windows Applications
Consol Applications
NT Services
Process Automation
MS Access Reporting
Azure Technologies
Power App
Flow
Business Intelligence
Others? . . .