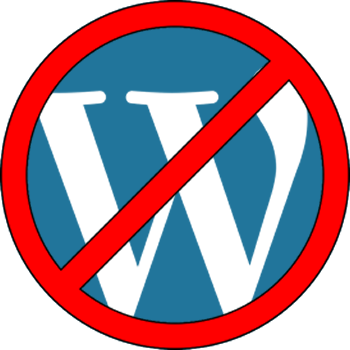 Originally created as a blogging platform, WordPress has evolved to do many things well... however, complex data integrations has not been one of them. A data driven website should run smoothly and reliably, without the need for someone to constantly babysit it. Wordpress falls short in this area.
Unlike WordPress, our web sites are not dependent upon open sourced add ons that don't always play nice together. Far too often, the code in these projects are bulky, cluttered, and poorly written . . . making them susceptible to any number of ongoing problems that include unwanted malware and viruses.
Most WordPress sites are also created by web designers, who rely upon pre-written themes, snipits, and "short codes" to make the site function. Designers don't the posses the same skills as a developer, whose training includes things such as problem solving, complex coding, and data integrations . . . skill sets that zBest Data's has!