Database Development and Services
I provide a variety of Services for Database development and support. Please contact me to discuss your situation.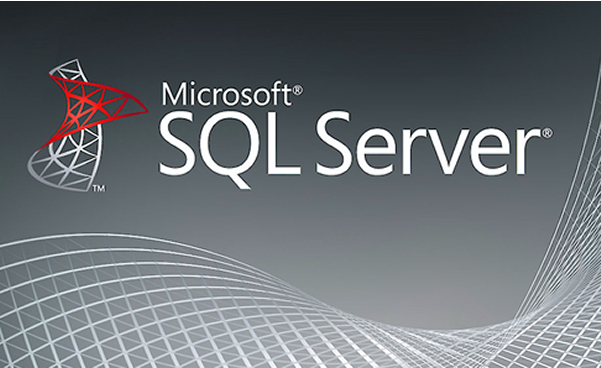 General Services
Database Developent
SQL Hosting on Azure
Store Procedures
SQL Functions
Performance Tuning
Batch Processing
Import / Export Processes
Data Migrations
Backups
Upgrades
Others? . . .