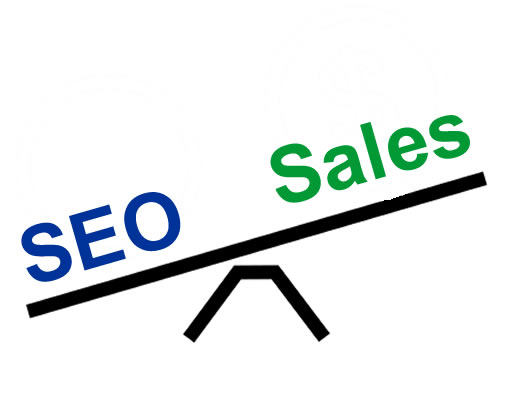 Technology is always changing and the internet is loaded with tons of "expert advice" on how to apply it. Unfortunately, much of this advice is unreliable due to it being out dated or the "expert" not staying on top of their trade. If we're not careful, we can find ourselves more focused on SEO than the reason we created our website . . . Selling homes to our customers! My personal preference is to get my advice from those that are as close to the source as possible, especially in the areas of SEO and Marketing. Investing in books from creditable sources is a great way to do that.
Simply stated . . .
SEO gets the customer to your site
Your website sells your products or services, and . . .
Your CRM manages your leads and clients
Below are books that I personally use to make sure I am keeping SEO and Marketing in balance. Why? Because SEO only gets the customer to your site. Proper design and marketing is what keeps the customer on your site and moving through it. If the customer thinks they have reached an informational website instead of one that sells homes, SEO has hijacked your site and it's time to rethink your strategy.
- Graham Davis, Owner
zBest Data Technologies